Co-Hosting Wonderful Wednesday Blog Hop with Some Funtastic Bloggers!
Is it my imagination or are the days going faster now that we've entered November? Well, I don't know how to explain it but here we are at another fantastic party.
Welcome to Wonderful Wednesday Blog Hop #47!
There were some really great shares last week and we have a nice surprise of a new co-host as well.
MOST VIEWED last week is just yummy!
Very Popular Posts…
Welcome our newest November co-host: Emily!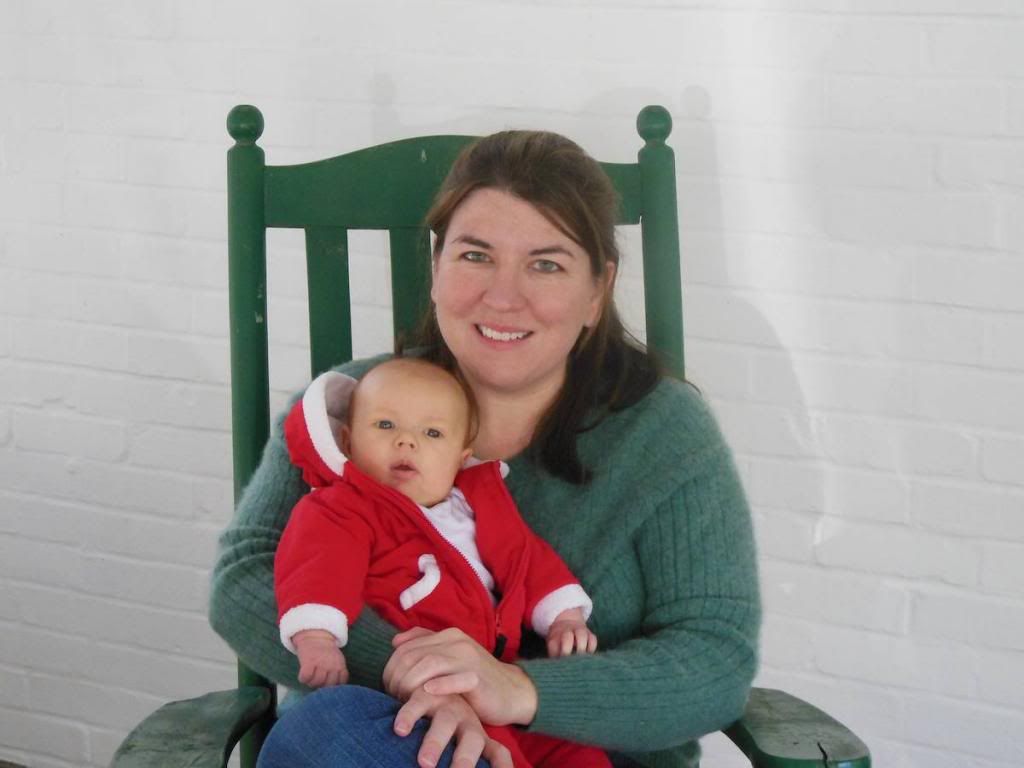 Hi Y'all! My name is Emily and my blog is called A Tossed Salad Life. . Some people wonder how my blog got its name. I have two boys, a big one and a little one, and my husband is my big kiddo's stepfather. Some people might call us "blended" family. When I was engaged to my fabulous husband, a friend and mentor told me that living in a step-family was less like a blended smoothie, and more like a tossed salad. Each person has his/her own special flavor that stands alone, but together all of the pieces make something delicious. My blog includes deals with children, cookies, crafts and crock-pot creations, I'd love it for you to stop by or connect with me via Facebook, Twitter, Instagram or Pinterest.
Now… please join us for this week's
Wonderful Wednesday Blog Hop
on
Simple Guidelines:
Please follow our host and co-hosts in as many ways possible (social media links below).
Add as many of your family-friendly posts as you would like, no giveaways please.
Visit three or more others. Let them know you've been there!
If you are new, be sure to let us know in the comments so that we can follow you back. ♥
Thanks for joining us!
Sinea from Ducks 'n a Row

Christie from A Kitchen Hoor
Emily from A Tossed Salad Life

Cathy from A Peek Into My Paradise
Christa from Controlling Craziness
document.write(");