Welcome to the 30th week of
Wake Up Wednesday "Linky"
We are so excited to have you all party with us.
Thank you so much to all those who participate in our party.
Last week we had…
Wake Up and be happy, get excited and have fun with us!
We want to be inspired, entertained, laugh and have a good time!
The hop is hosted and posted on
32 different blogs!
Interested in Co-Hosting Wake Up Wednesday?
Fill out this form and Angel will be in touch with you!
This weeks
Featured Bloggers
Today I want to share my front porch with you. My accessories have both complimenting and contrasting colors in them. I wanted them to work with my house color (Cabot exterior latex stain in Spruce Blue.) and not clash.
Today, I thought I would share with you some of the lights what we installed in our new house!
Created a special treat today that I know you will love. I'm calling it my Carrot Orange Bread with Orange Juice Glaze.
Even though my
Peach Cobbler was a failure
this week, living in Georgia: I HAVE to can peaches each year. Now, we have a ton of Summer Georgia Peaches for the next few seasons thanks to successful canning.
Sometimes I feel like the recipes I share with you guys are too simple and too fast to call them recipes. Today is one of those days.

from Artistic Endeavors Inc 101
A trip to the thrift store with my daughter yielded supplies for a quick garden project.
Pizza makes a good family dinner, because it is not only quick to make it is cost effective too. But always serving cheese pizza is boring, so I like to change it up with some different toppings. A few weeks ago I made Chicken Bacon Ranch Pizza, and the family loved it!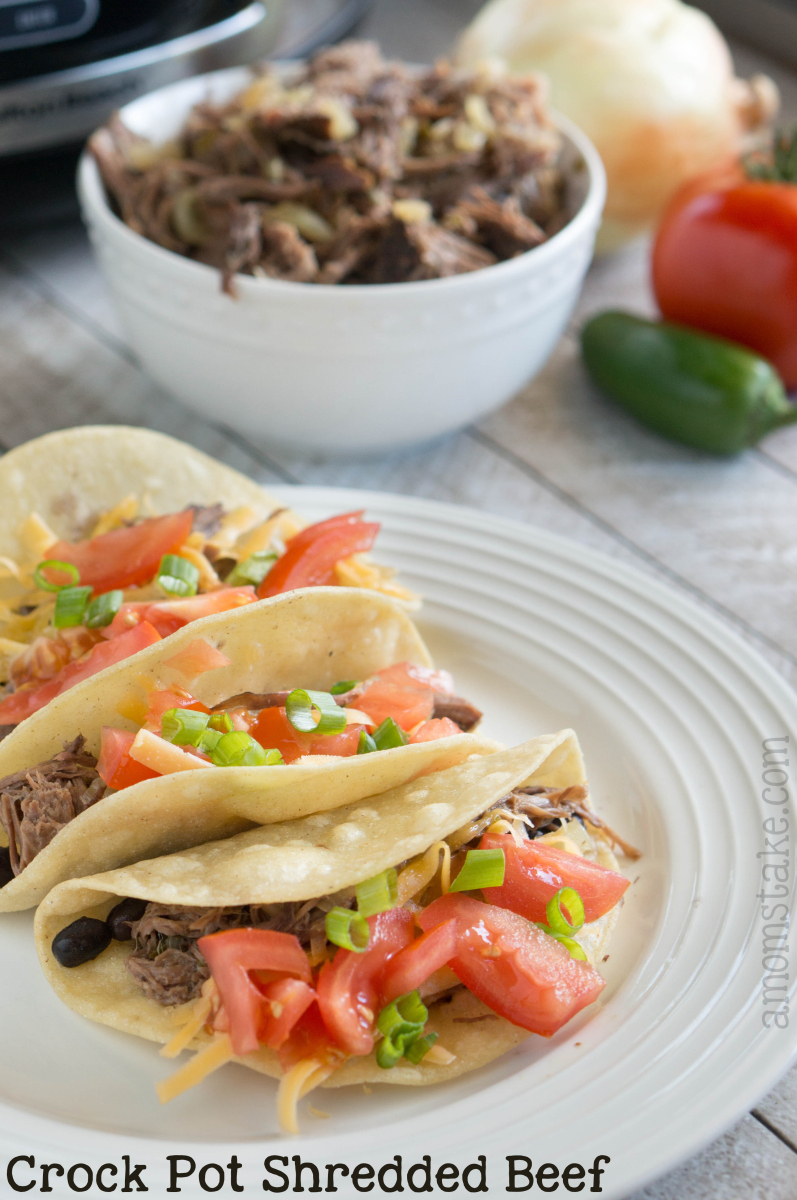 While I grew up eating what I now refer to as the American version of a beef taco, I found as an adult that I much prefer the milder flavor and taste of a traditional shredded beef taco.
Avocados are rich in moisturizing oils and healthy fats that you skin will adore. When you combine avocados with the skin brightening properties of citrus, you have a face mask that can't be beat!
I know that we all need a little relaxation from time to time, and what better way than with a DIY Scrub? Not only is this perfect for relaxing at home, it also makes a wonderful frugal gift idea! Take an afternoon and create this easy DIY Cucumber Mint Body Scrub
I have been obsessed with Homemade Body Scrub recipes lately. I decided to whip up a Coffee Sugar scrub recipe of my own this morning. It is so easy and very inexpensive.
We love dessert at the Smith House, and though I'm obviously not a professional baker, I still enjoy whipping up some sort of sweet treat to share after dinner.
Another baby boy was born on the very day I posted a picture of a
homemade soft ball
I had sewn for my nephew. A perfect opportunity to sew another one, don't you think? This time, I added several loops.
Have you ever heard of yellow squash in a quick bread recipe? I was first introduced to it last summer by my daughter. I love to bake with zucchini in bread, but never had made any with summer yellow squash.
Finally, I would like to share with you the last wall in my Kitchen……
And wrap up my Series on my Kitchen where I shared One Wall at a Time……
Every weekday I get an email from
Short Daily Devotions
, this one yesterday really touched my heart and spoke to me. I really want to share it with you today.
—————————-———————- 
You can enter our Rafflecopter Giveaway
Target, Amazon, Starbucks Giftcards
 & 
   $50 in Prime Ad Spaces
%%%%%%%%%%%%%%%%%%%%%
Link up your funny stories, DIY posts, crafts, decorating, fashion, makeup, health & fitness, recipes, mommy moments — anything at all, as long as it is family-friendly.
Please visit some other bloggers and make some new friends and say hello to old friends..
Please leave me a comment , I love to hear from you.
Please Link to your family friendly post
I'd love for you to grab my party button for your blog party site but it's totally optional
Please No adult content blogs
Please do not add links to shops or selling websites (they will be deleted from the party)
Giveaways are always welcome.. Add your giveaways to Sew Crafty Angel's Pinterest Community Giveaway Board too.  
Adding your link to this blog hop gives Sew Crafty Angel permission to share your posts and pictures via social media and as features on Sew Crafty Angel And Co-Hosts.  Note- All features on Sew Crafty Angel And Co-Hosts will be linked back to the original source .Social media features are linked back to the linky party.